Professional Soft Washing
Expert Residential & Commercial Soft Washing Services
Clean Your Biggest Investment!
Winters in Massachusetts and New Hampshire can be harsh on your home's siding and patios. By removing the grime and mold that accumulates, you're providing a healthier environment for your family to relax in. Call us or request a free quote for your house soft washing or roof cleaning.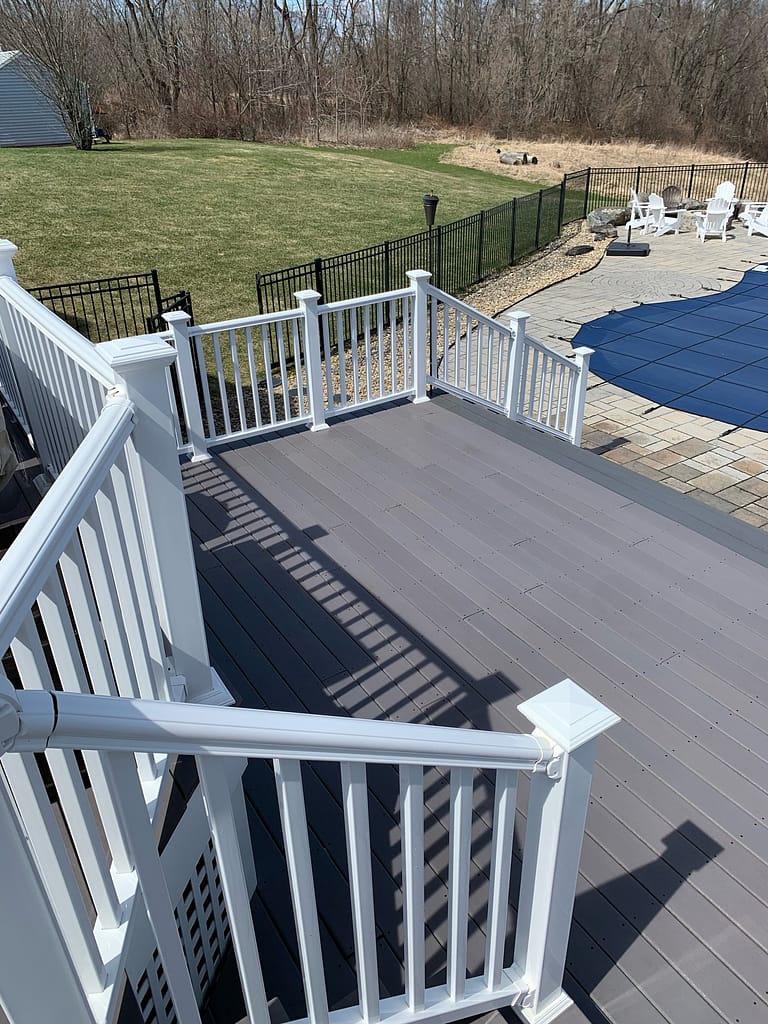 The first impressions of your property will be based upon the appearance of the siding and surfaces of your home. The exterior surface of your home and walk way is the first thing that people see. Nothing makes a house look worse than moldy, grimy or dirty siding.
At 4Pro Power Washing in Newburyport, MA we are dedicated to providing superior and affordable  House Washing. Our soft wash house washing service is ideal for restoring the curb appeal and cleanliness of your home's exterior surfaces.
By using low water pressure and specialized detergents, our house washing crew can meticulously clean your home's exterior surfaces without damaging your siding. We know we are only as good as our last house washing job, so every property, no matter the size, is treated with our top-level care. Customer service is our utmost priority, which is why we guarantee your 100% satisfaction.
Why You Should Hire Our Soft Wash House Washing Service?
To Create a Healthier Environment
Algae, mold, mildew and other organic growth are not just ugly, but can also compromise the health of you and your family. Our soft washing techniques can safely kill most of the algae, mold and mildew on the side of your home and deck. All while protecting your plants and vegetation around your home.
Boost Your Home's Curb Appeal
Dirt, algae, mildew, bird droppings and other buildups are inevitable on any home, especially with our tough New England weather. Our soft wash house washing service can remove these unsightly growths and discoloration so that your home looks stunning again. With a clean exterior,  you can enjoy your outside surroundings and entertain with pride. If you're thinking of selling your home soon, a power washing your home is a must to increased curb appeal.
Avoid Costly Repairs
Dirt and grime on the exterior surfaces of your home, whether it's on your siding, deck, patio or walk way isn't only unattractive and unhealthy, it can be destructive too. Thus, having your home and/or roof washed periodically as part of your preventative maintenance plan can help you avoid unnecessary repairs in the future. Taking care of one of your largest investments is crucial to protecting your investment.